Travel Tips
In countryside, it is very hard to find out your favorite dried fruit, choco bars, peppermint or so on.. For long way to drive on, it is suggested to pack this kind of things in your hand bag....
View More »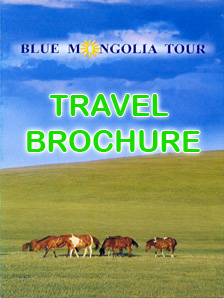 Subscribe
Register and receive interesting information and travel news
Travel Videos
Testimonials
It was wonderful experience. we had some bad weather, but it gave me the opportunity to spend more time with nomad family and it was a very enriching time. Our guide Tuvshee was joyful and friendly and most importantly a very good cook (in extreme conditions) during tent camping. We want to come back and we will buy a ger to put in our garden!
~ Anais Julienne & Bernardo Montufar, France
Submit Now