Splashed & Dripped ABSRACT Art in nature
Tour code: MN-118
Seasons to be arranged: June-October
Duration: 1 day
Number of travelers: Available for solo traveler, 2-4 people, group max of 10 people
Tour grade: Easy
Total distance: 100 km by jeep,

Activity: Drawing and painting, wandering in nature
Specially advised to pack: Sun glasses and sun hat, your painting utensils, your favorite delicacies
This is special interested tour, which has an introduction into the soul of Mongolian mentality and spiritual art. This painting tour is lead by painter BATJARGAL Dashnyam, painter from Mongolia Art Association. Batjargal prefers to do his art work in open air, in untouched nature and under the blus sky as calling his art spirit from Blue sky of Mongolia.
Batjargal opened his exhibition on Absract art in 2001 under the name of Movement, in 2002 - Sounds od steppe, in 2003- Mother Mongolia, in 2009- Blue power of the heart. During his painting he feels that his own spirit is harmonized together with the rythm and power of nature and sky, and his hand is becoming the artist Nature's hand. His art productivity is the result of Nature Sparkling power & Spirit's Enjoy tone. Welcome to Mongolia to enjoy art beauty and nature melody. For detailed info about his art work, Check at:
https://www.facebook.com/batjargal.dashnym/videos/354862891573091/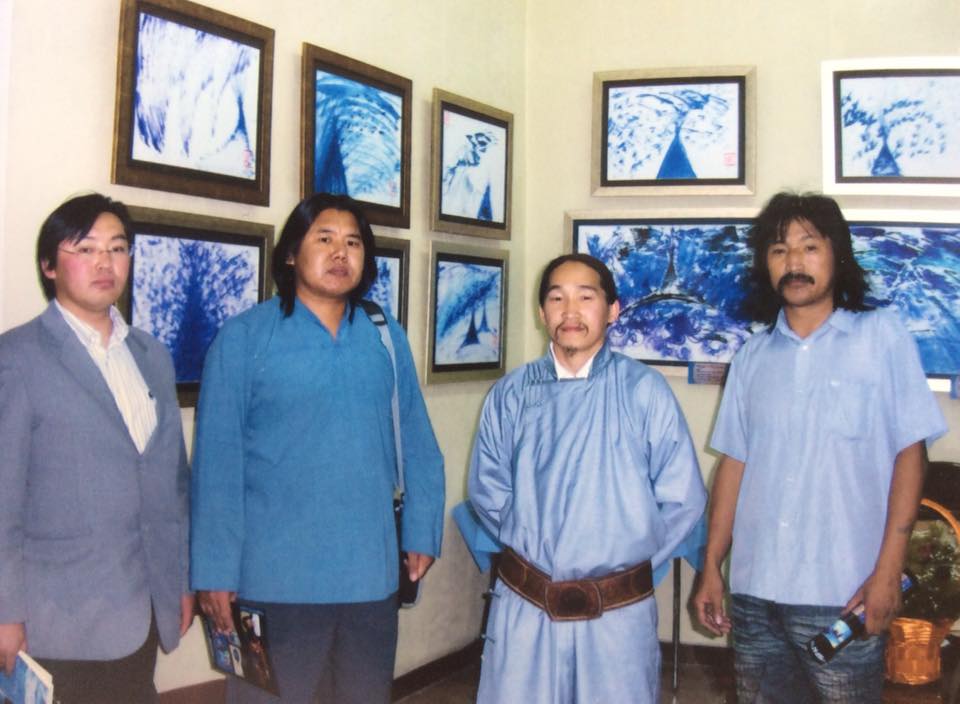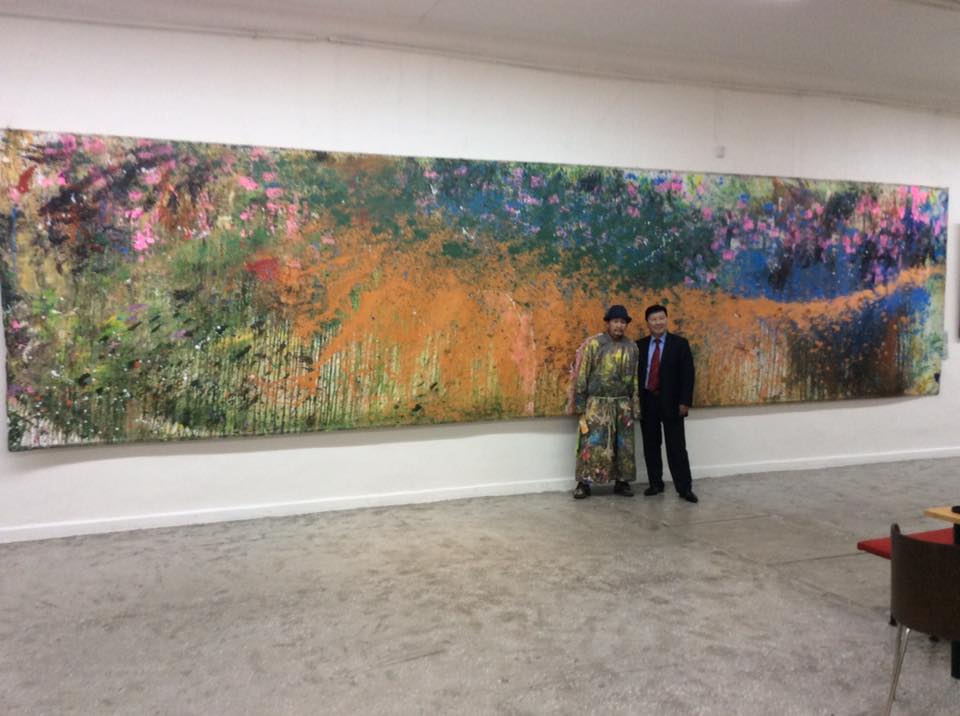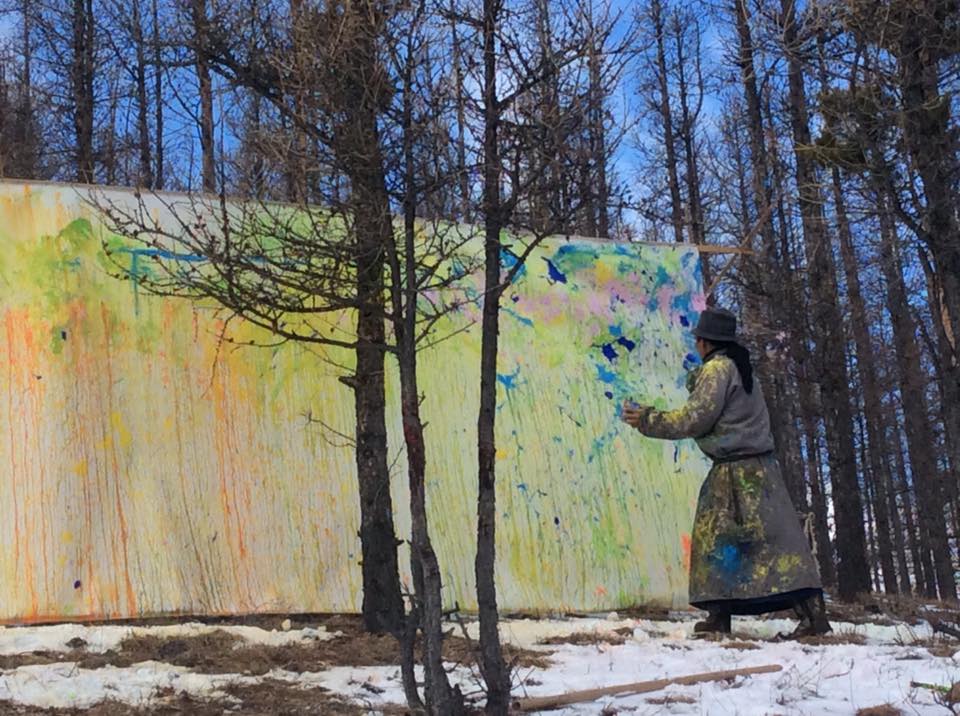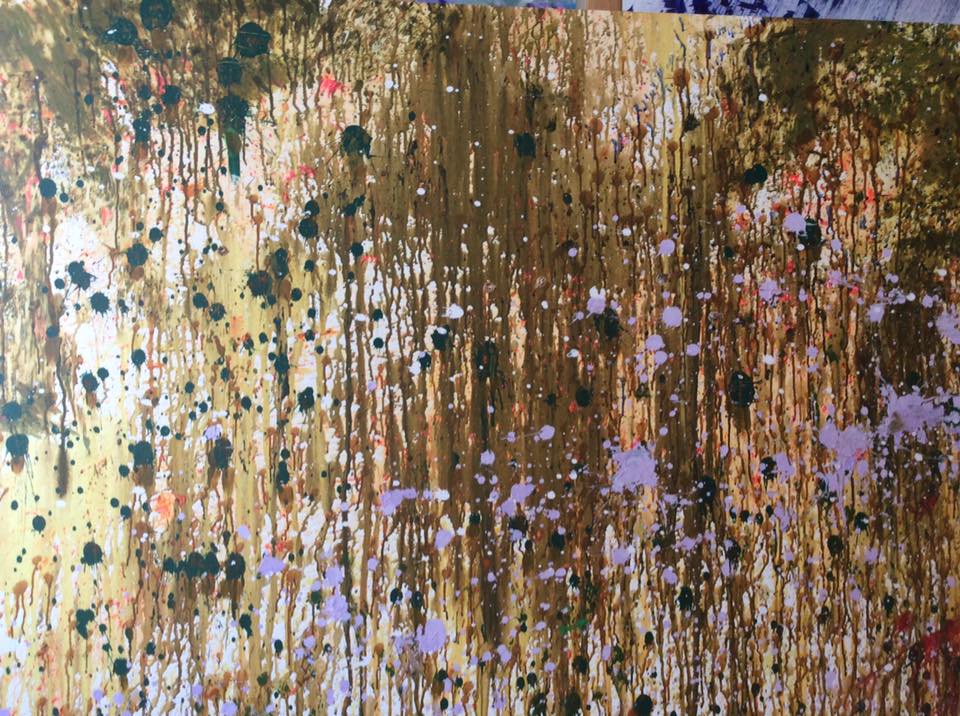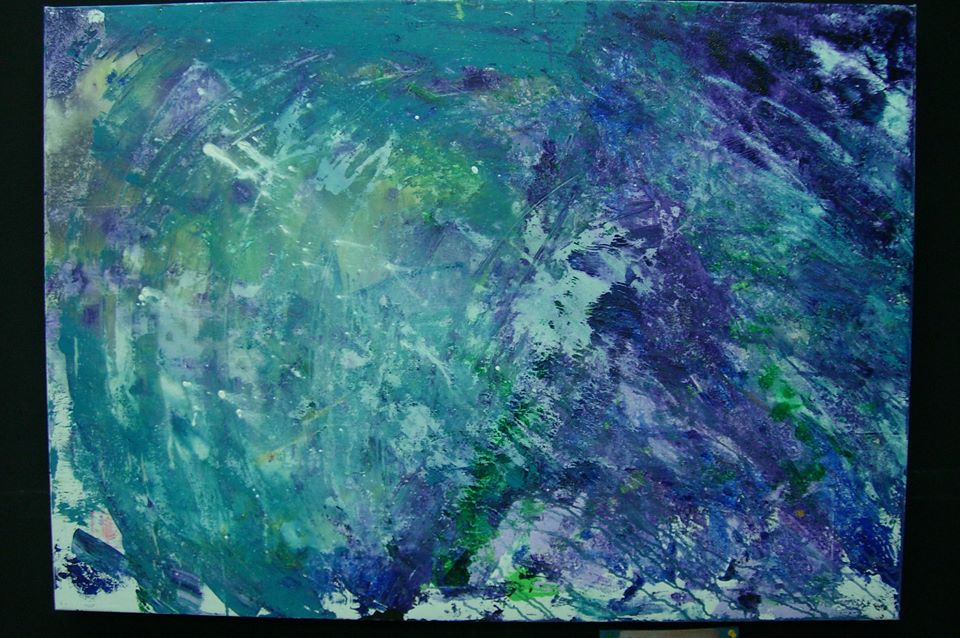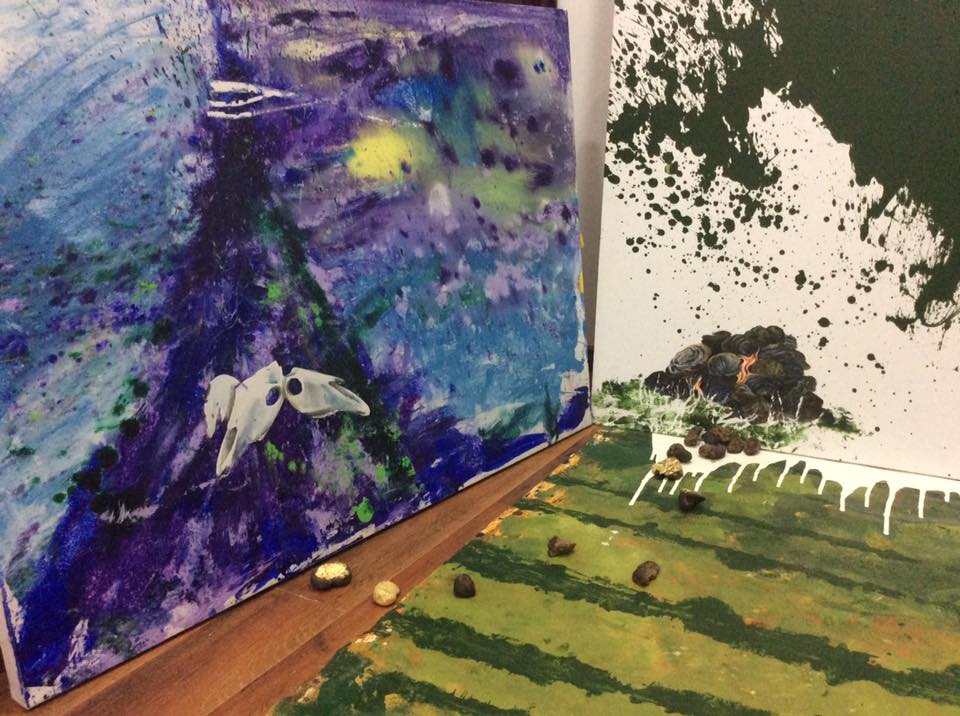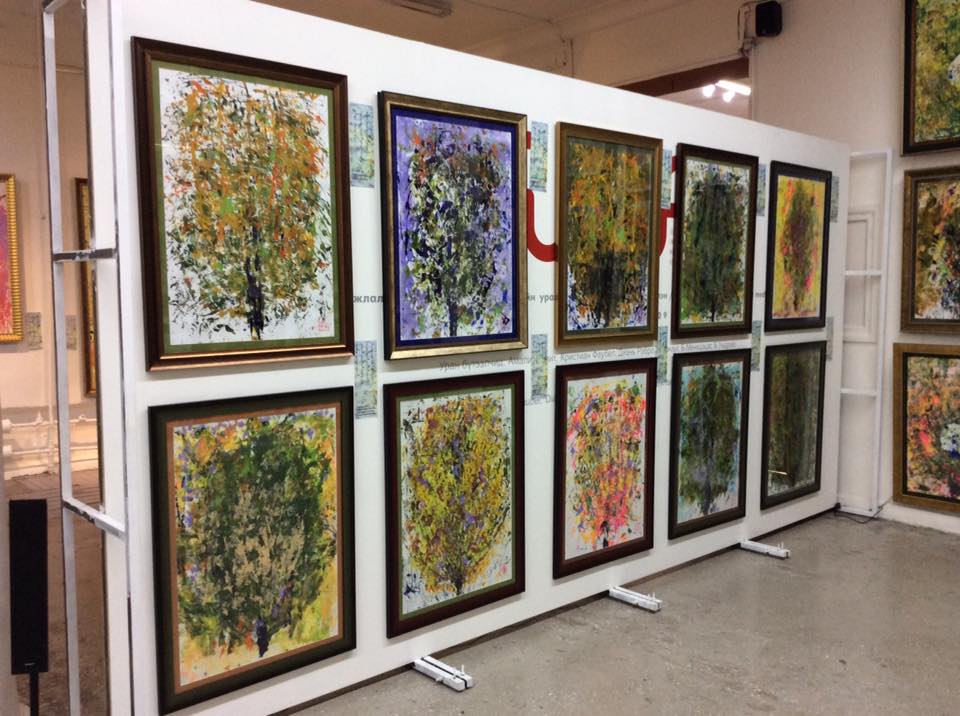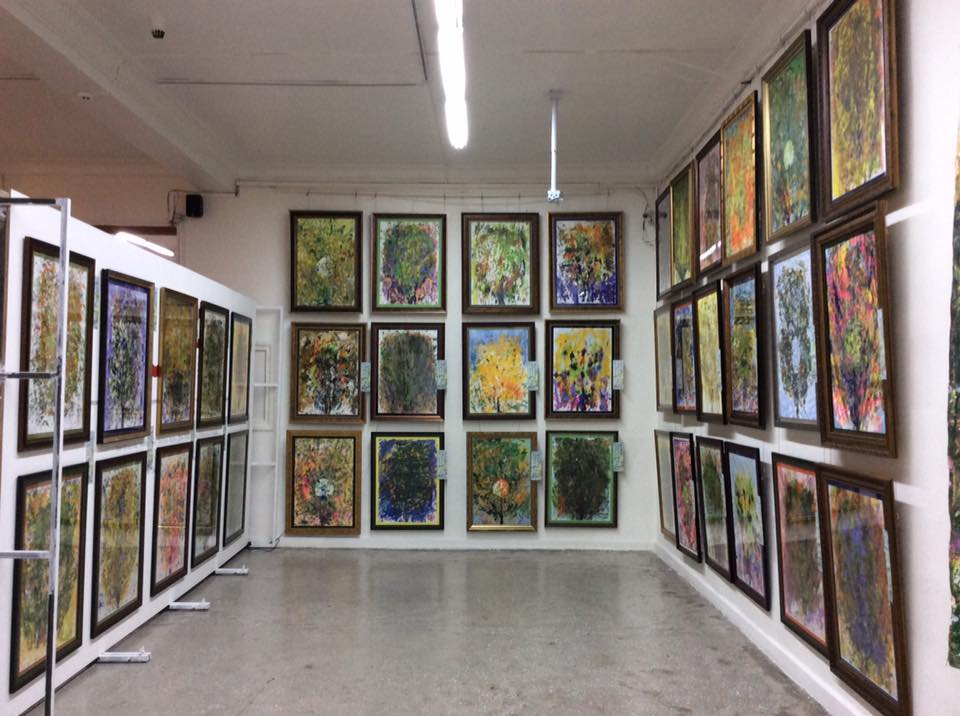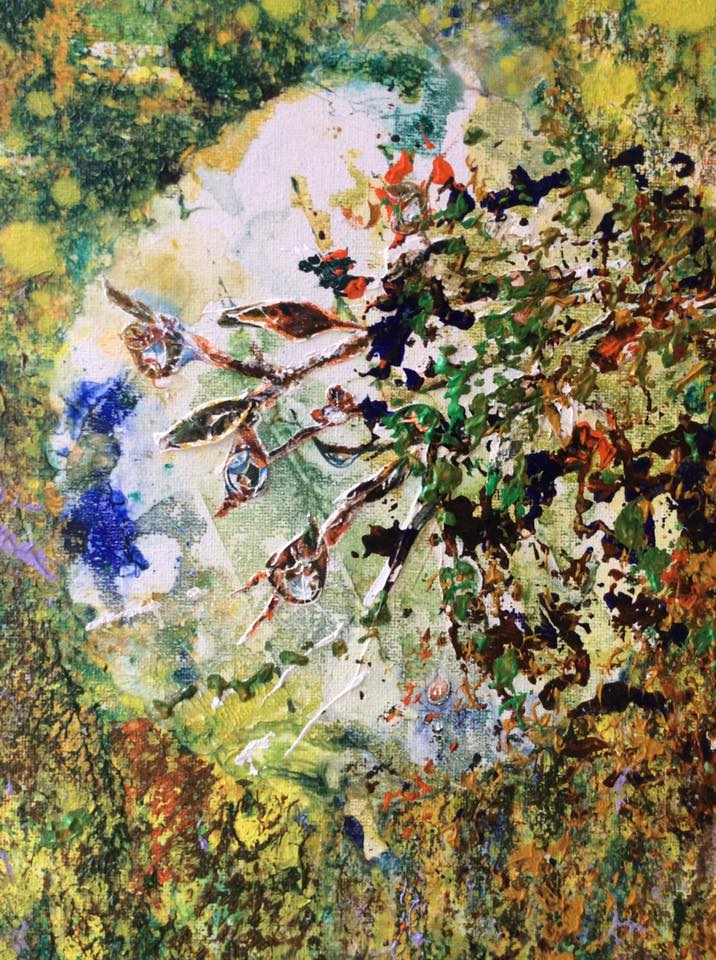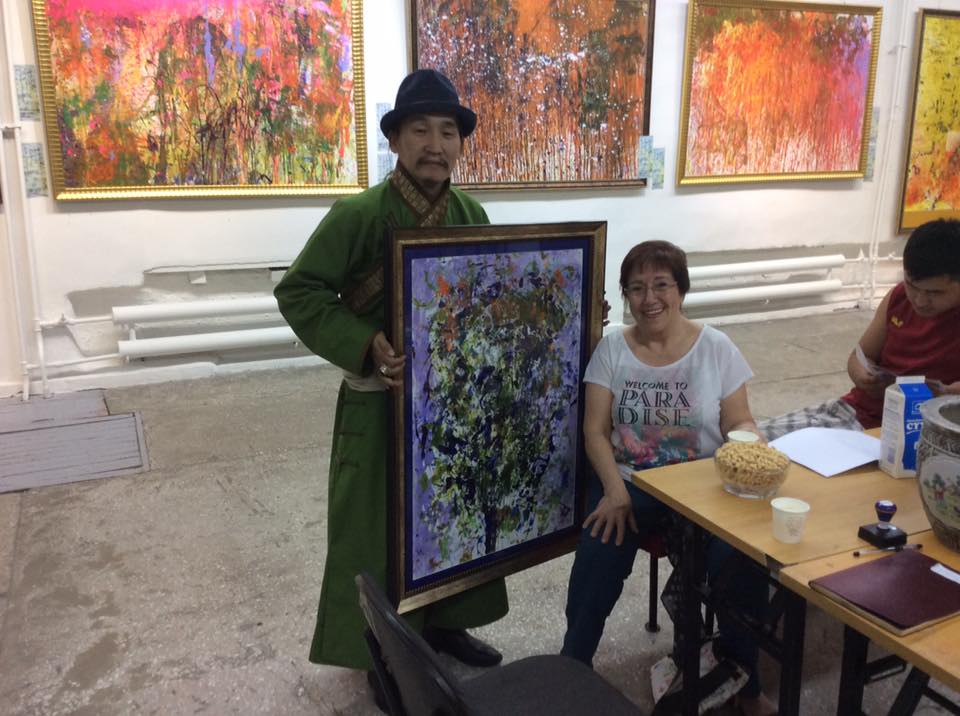 Day Art Enjoy Schedule
Breakfast at the hotel
By 8a.m Blue Mongolia Tour guide will greet with you in the lobby of the hotel, and transfer to the Art studion room of Mongolian Nature and Spirititual Artist
9a.m - Visit to art studio room of Mr.BATJARGAL Dashnyam, splashed dripped art painter. Meet Batjargal painter and have an introduction about his art work, exhibition and painting phylosophy, painting soul and it's harmony with nature and spirit of our world. Then you can have a chance to look at some paintings, which is drawn by himself between 2000 and 2016.
10.00a.m - Take the mini bus together and drive to outside of Ulaanbaatar, Arrive in the place, where you will paint today as neighbouring to Batjargal painter. Local people will prepare the place, where you will paint. There a board of with size of 5 m long and 2 m wide will be hanged from trees and you will paint in open nature and under blue sky.
13:00p.m - Lunch time. You will have box lunch and catering service
14:40p.m - Continue to paint. If the wind comes and clouds shelter over you, you will have another idea and the when the sun shines you will have another feeling on nature and colour and you will be busy on these days.
18:00p.m - Finish the painting. Look at your pantings and explain your feeling and idea of the painting. Give the name to the painting and write it on right down side of the painting. Photographing and wishing good luck to each other.
18:30p.m - Drive back to Ulaanbaatar, Transfer to the nomads restaurant and have a meal together. and exchange some memory things or souveniers with each other.
22:00p.m - Say goodbye to each other and transfer back to the hotel
The tour itinerary is subject to be changed at the traveler's request and requirements.
TOUR PRICE
Contact with sale department of Blue Mongolia Tour agency at info@bluemongolia.com
Note:

The painting materials: colors, board will be bought and prepared by painting studio. If you have own brush or utensils, you can bring and use it in Mongolia. If you need, we will provide you with painting coat.
Please, Note:
1. The maximum weight of loaded luggage for domestic flight and vehicle is 10 kg, hand luggage 5 kg. For overweight, each kg will be charged in 1.5USD. Extra luggage can be stored free at hotels in Ulaanbaatar.
2. Hotels in Ulaanbaatar city reserved on double occupancy, and in countryside all Ger styled tourist camps are based on triple or 4 occupancy.
3. Check-in at hotels is at 12:00m/Check-out at hotels is at 12:00m.
!!! Tour itinerary and price may be subject to change. The duration of the above trip can be prolonged or changed to suit your needs. Please, make your reservations at your earliest convenience.