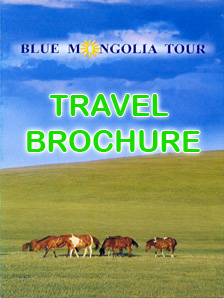 Travel Videos
Testimonials
No complaints, two couples enjoyed the trip. Horseback riding was wonderfull. Very cool service! We will recommend Blue Mongolia to our friends.
~ Catherine and Susan, UK
Subscribe
Register and receive interesting information and travel news
Submit Now
Travel Tips
If you are going to travel in wintertime, highly recommended to wear: Warm clothes like warm sweater with waterproof and wind protection, winter snow coat, warm socks, hiking boots with waterproof (for walking in snow), warm gloves, scarf, winter hat, sunglasses and so on..
View More »