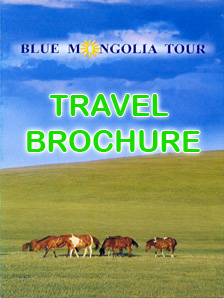 Travel Videos
Testimonials
My friends and I enjoyed my trip in Mongolia. It was nice and interesting to visit to Mongolian wide steppe area and meet nomads. The trip was planned very well. Thank you for your all care.
~ Femke and Maria, Holland
Subscribe
Register and receive interesting information and travel news
Submit Now
Travel Tips
In countryside, it is very hard to find out your favorite dried fruit, choco bars, peppermint or so on.. For long way to drive on, it is suggested to pack this kind of things in your hand bag....
View More »